Delivering MODERN, ELEGANT, WOW-FACTOR WEDDING CAKES IN country estate venues across THE HOME COUNTIES & london.
Welcome to
Louise Hayes
Cake Design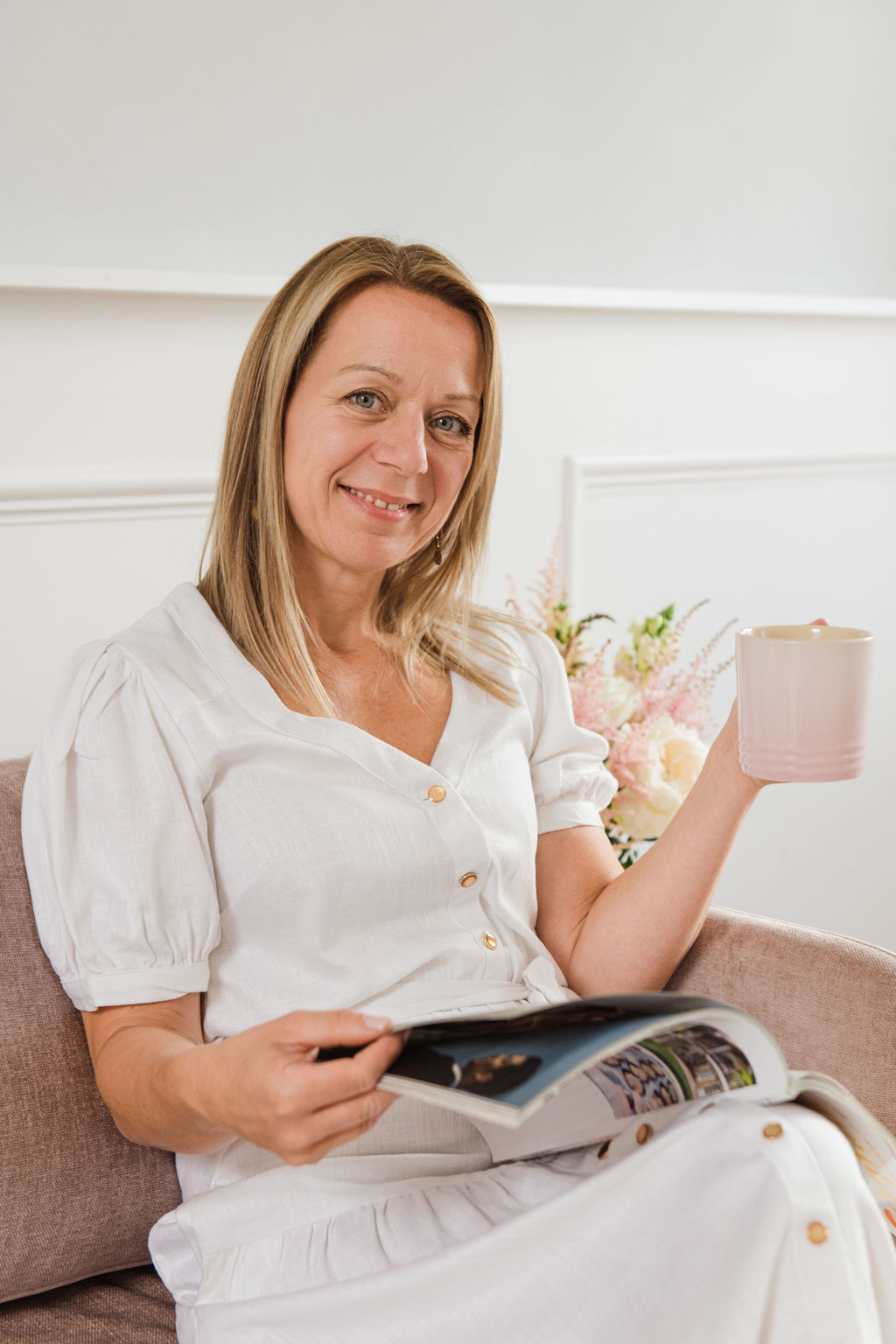 Wedding cakes are the ultimate in luxurious joy, if you ask me.
When else do you have the chance to create a unique, enormous and completely delicious dessert in celebration of you and your love story? Using only the finest quality ingredients, and my love of elevated, contemporary wedding cake design, I'll create a fabulous, flavourful luxury wedding cake that will have you grinning from ear to ear.
Luxury goes deeper than detail and design. My wedding cakes have an emphasis on show-stopping taste as well as swoon-worthy looks. I've worked hard to develop a range of crowd-pleasing flavours, from my takes on the timeless classics to more modern and unusual combinations.
Collaborating with you is one of the most important aspects of wedding cake design.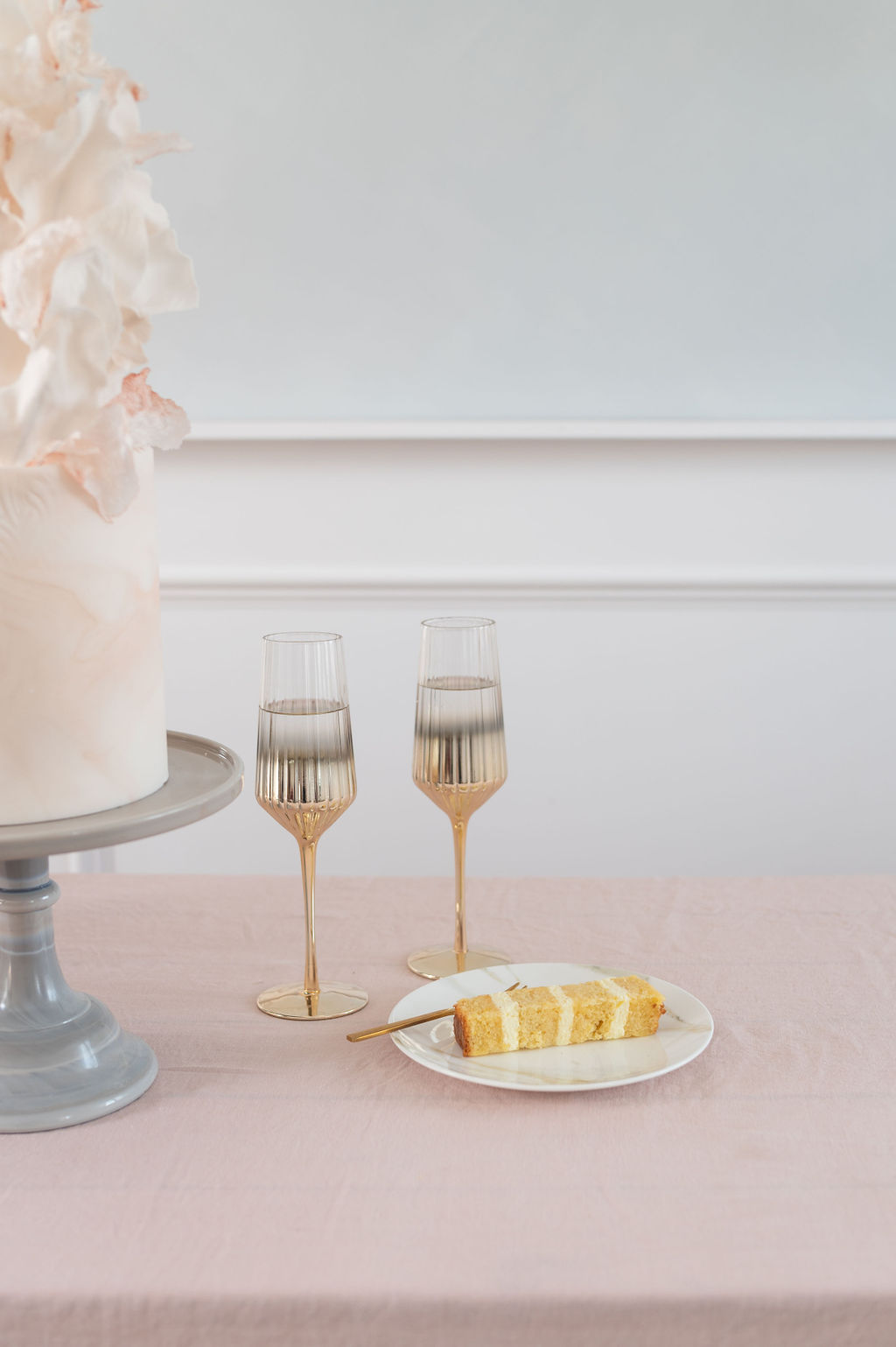 When I talk about having an eye for detail, I don't just mean the delicate finish of the sugar flowers, the exquisitely fine piping or the clean crispness of the edges. My idea of detail means listening to the two of you and finding out all about the incredible wedding you're planning. It means making sure I'm painstakingly matching the tones and colours of your day, researching your venue, and finding other ways to guarantee that your wedding cake complements your wedding style to perfection. 
I love my job – from meeting and working with people in love, to designing, baking and decorating deliciously personal confections. It might be cheesy to say, but there really is love in every one of the wedding cakes, macarons, cupcakes or biscuits that leaves my kitchen.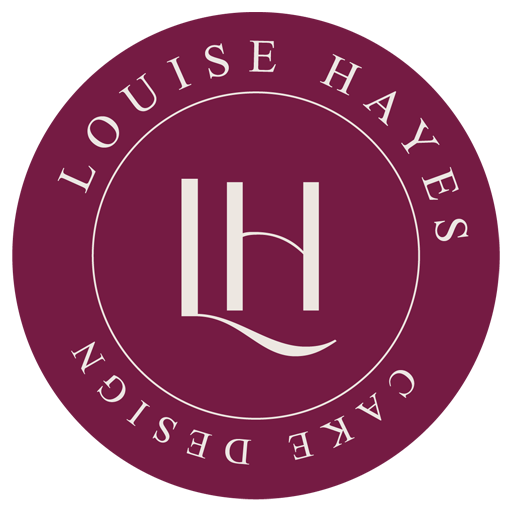 "Louise recently designed and made our wedding cake and honestly we couldn't have been more thrilled with the finished product. From sending us a tasting box so we could try her delicious flavours, to a design consultation to go through our cake in fine detail, to the amazing cake she made for our big day, the whole process was smooth and easy… We honestly cannot recommend Louise enough to anyone else looking for a spectacular (and delicious!) wedding cake."
– Zoe & Alex, Easthampstead Park, September 2022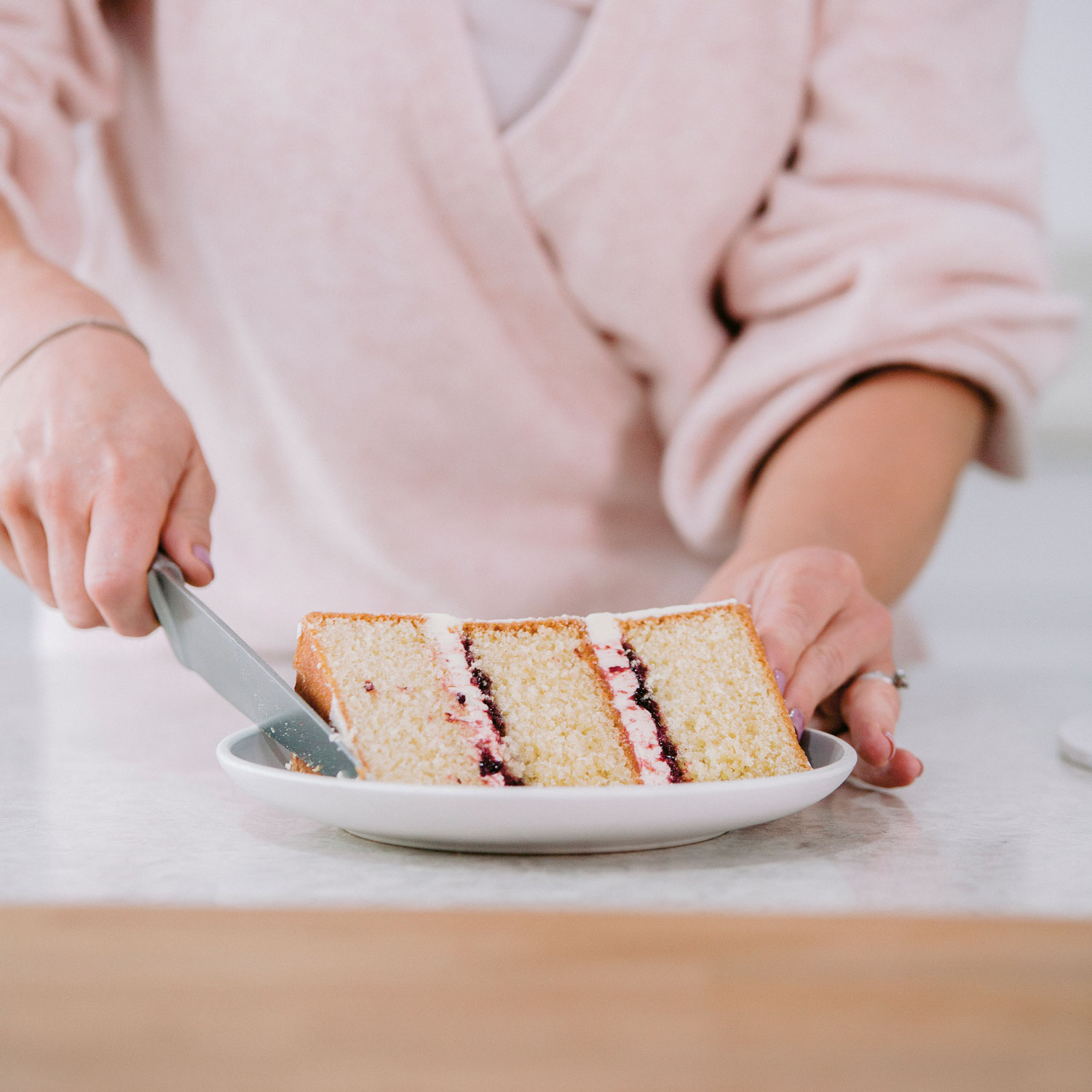 Discover more about the wedding cake design process and how your cake will take shape.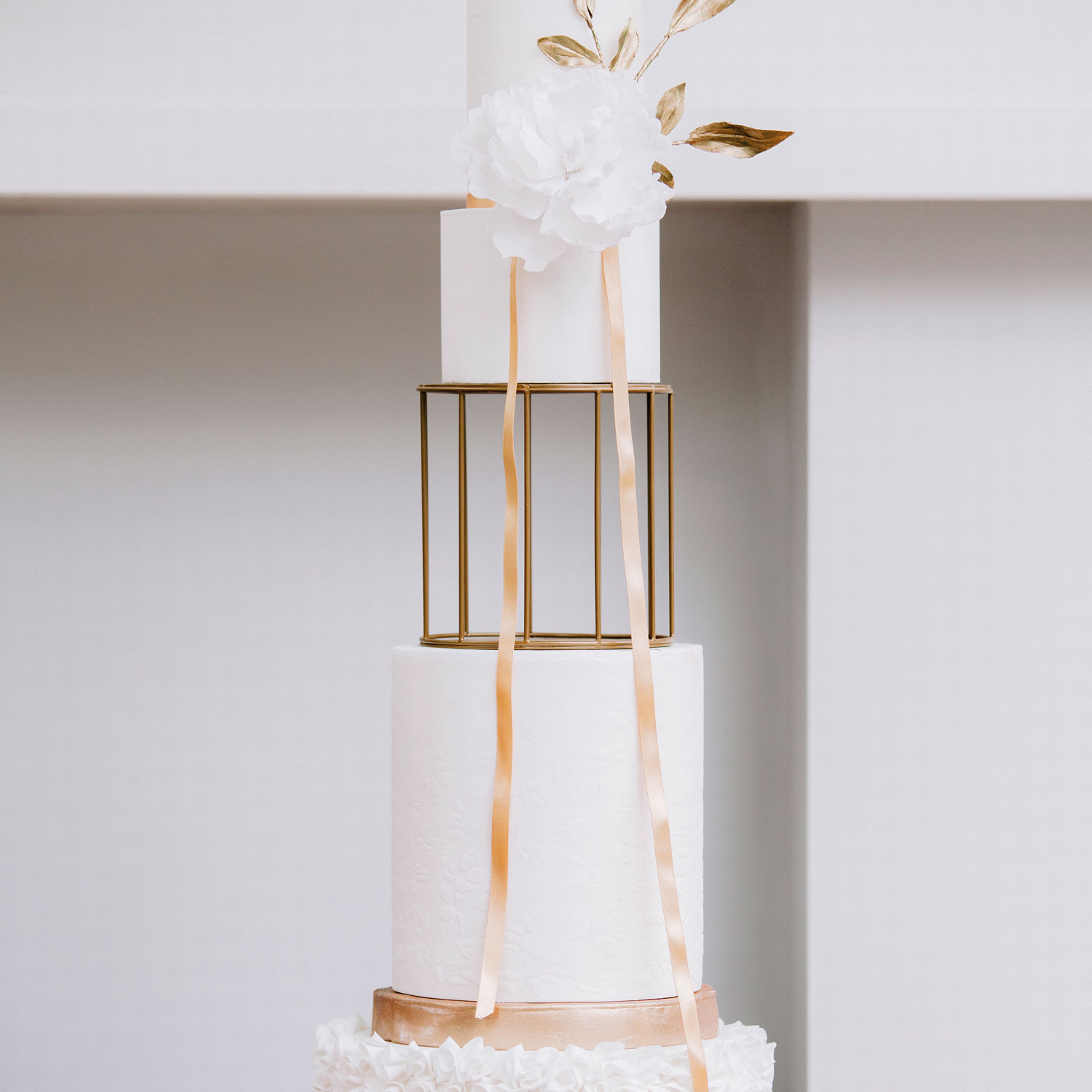 Head to the gallery to see some of my recent work and get a flavour for what's possible.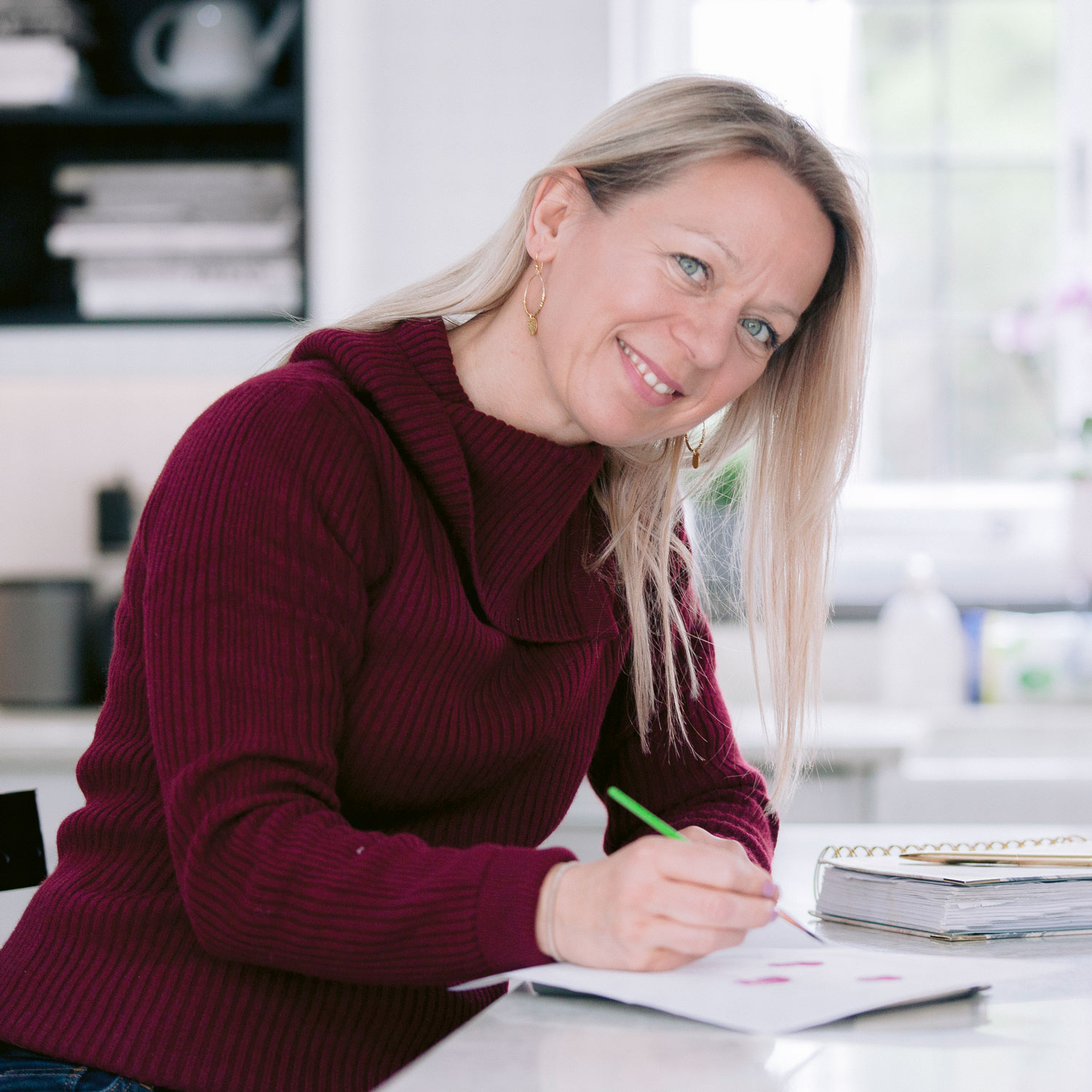 Get to know me and find out about my journey into the world of wedding cakes.